Warning
: "continue" targeting switch is equivalent to "break". Did you mean to use "continue 2"? in
/home/bstep754/public_html/blog/inc/plugins/model/_plugins_admin.class.php
on line
1467
In my precedent posts, I am analyzing what happens with inspiration. In my actual life, I am waiting for the hospital to fix the operation I must undergo. After several months of looking for a letter from the hospital in my mailbox, I now stopped that game and think about everyday life. But still, this fore coming event is still in my mind, but lighter than before. In a recent dream, I had to cross a big pond during a walk. OK, when I woke up, I understood the message. It is a pond, not an ocean!
Does this influence my work? Somehow yes, but I'd rather say not much. While I was making a collage, I stumbled on a skull. I decided to put into the collage, thinking about Schubert, Baldung Grien
,
Klimt
,
Schiele
,
Kokoschka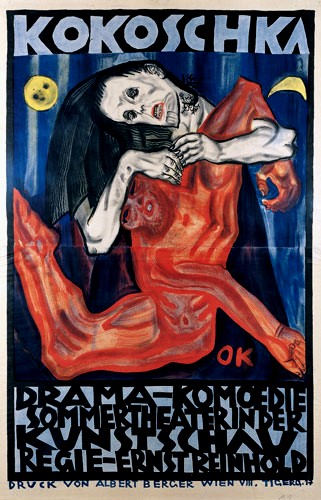 … but not about my personal situation. My references are iconographic, literary and musical. When something happens during the work, I welcome it, try integration into the collage or put it elsewhere. I don't WANT a certain collage; I let things happen with thoughts about other art works I know.
And that's what happened here. As I had got stuck in my work, I took a photo and tried something new, as I usually do in this kind of situation. Putting the skull here and there, with reminders from Baldung Grien, I remembered a photo I had seen in one of the magazines on my desk: a crying woman (Picasso!) in front of a TV screen. And there I had it, at once! Death comforting the living, but holding it tight! This is not my situation, of course, but there is a feeble connection, I must admit. As for the other collage, I changed it later into something about war and casualties. Am I personally concerned? Not in my knowledge. The only souvenirs from war are the Spitfires and the bombs, later the ruins. But I surely see the news on TV.
So the link between personal life and art is not automatic, it's an elaboration to express one's inner state. And it's not enough to paint a pond for ex. in order to express the expectation of the operation. Nobody can understand this metaphor without an explanation. A pond is a pond, period. If I want to say more, I'll have to do more: tell a story.